Product Description PG-1200B optical fiber ranger with 1310/1550nm 32/30dB dynamic range with VFL
Live Optical Signal Check Function
PG-1200B optical fiber usb otdr  have live Optical Signal Check Function,before a test pulse, First check test whether any of the optical fiber live communication optical signals and display the results.It can effectively protect test instrument and communications equipment.
Complete software support
Single page single tracing line or single page more tracing line can choose the print mode;
Batch change and batch print function;
Waveform difference contrast function;
Can be in the same window open multiple tracing line at the same time,the differences between the tracing line in the same window display and more easily compare such as optical fiber aging caused by the reasons changing parameters;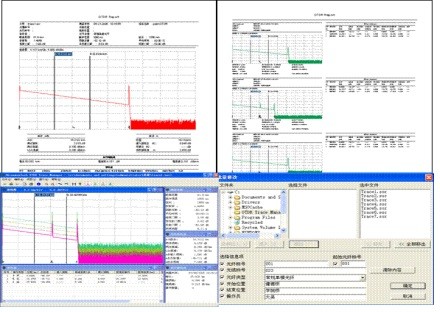 Have Bidirectional testing function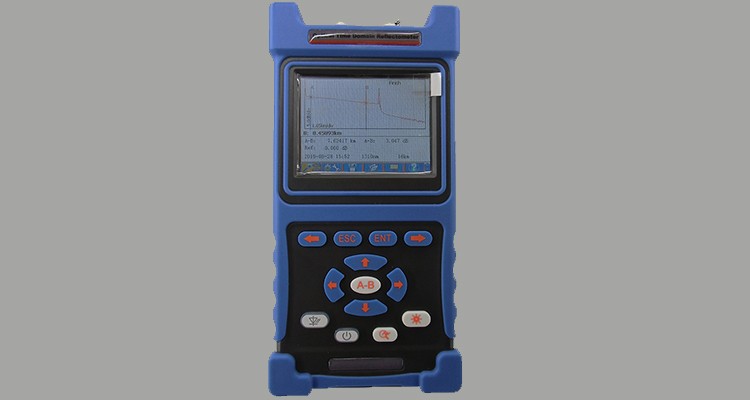 Main Features 1) With 650 nm visible light source(optional)
2) Quick start :< 5 seconds
3) Unique hotkey design: Key operation integrated hotkey function , fast positioning and analysis of events
4) USB/RS-232 data interface
5)1000 test records storage
6) Optimization design of power supply:
7) Built-in NiMH rechargeable battery charge once can
9) support 8 hours measurement
10) Multiple languages: CN/EN
11) Dust-shock proof (2m drop test)
Detailed Images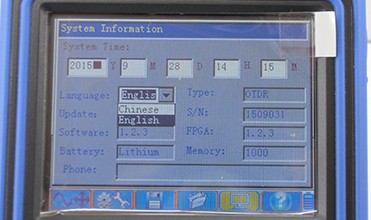 System information 1.Can set date and time.test result have date information
2.Language information:provide chinese and english
3.Products name
4.S/N 
5.Uptate information
6.FPGA information
7.Battery information
8. Memory capacity
Test parameter setting 1.Test wavelength:1310/1550nm
2.Pulse width setting
3.Test range setting.
4.Test mode:Average,real time and Auto
5.Test item
6.Optic fiber cable IOR setting
7.Test time setting
8.others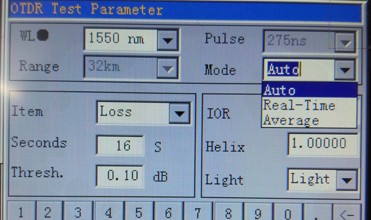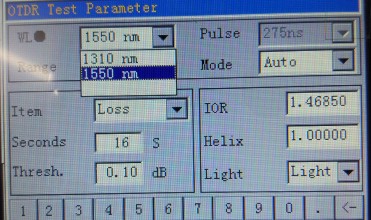 Work wavelength
Select the work wavelength you need
Work Item
you can use the machine to test the loss of optic fiber cable, Attenuation event in the optic fiber cable and Refelect event in the cable.
Those test result will show in the test result,you can analyze it on machine or through computer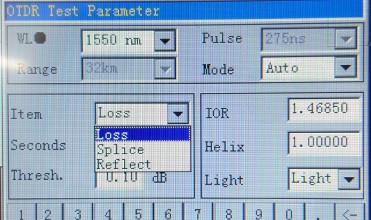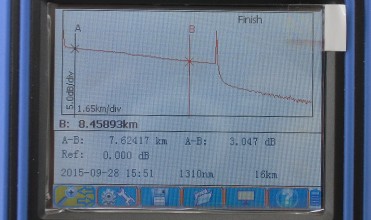 Test result
Move Point A and Point B, can test the distance of reflect event and attenuate event
USB port
Use USB port to extend the memory capacity
You can select to store the test result on build-in memory or U-disk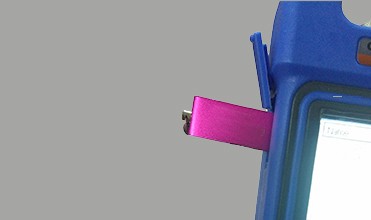 Handle test result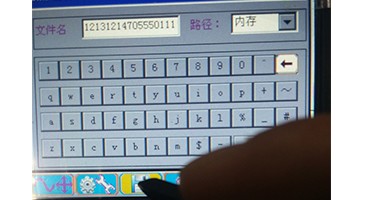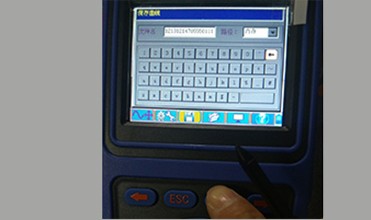 Store test result After test, you can rename the test result and select the store path
Store test result
After setting path, Press ENT on the machine, to finish store test result.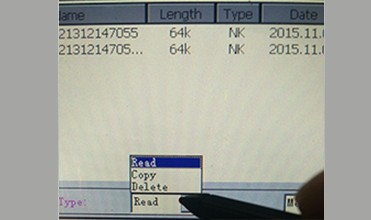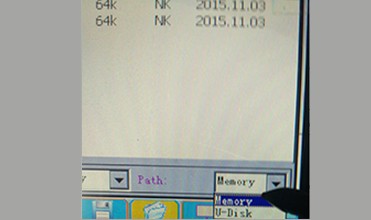 Operate test result You can read, copy and delete test result.
You can copy the test result from build in memory to U-disk or to build in memory.
Copy path
Select the copy path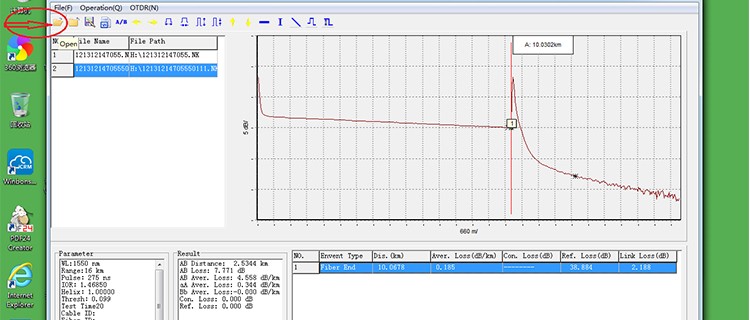 Intall analyze software on your computer.Open the test result on U-disk.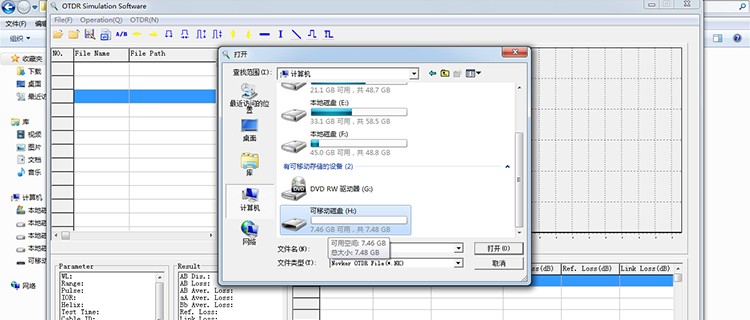 Select the store path:U-disk  to find the test result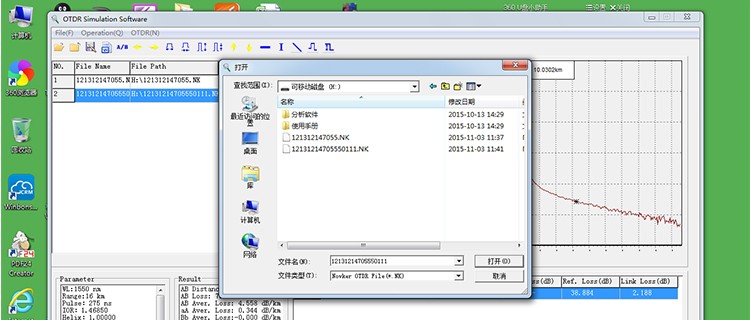 Slect and open *.NK file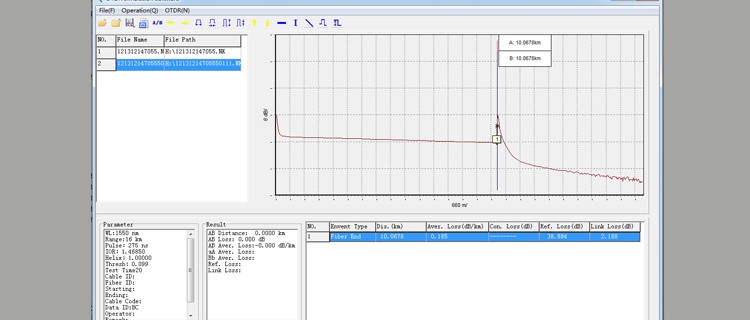 Analyze the test result on computer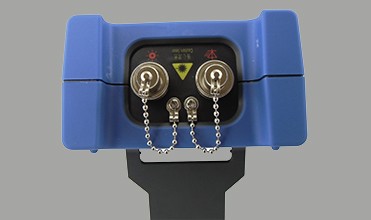 Optical ports
1.OTDR test port
2.Build-in opptical fiber Visual Fault Locator(VFL) port
Our Service 1. Fast Delivery: delivery products with in 3-5days after payment.
2.Provide OEM. use customers Brand on products and packege(The delivery time will delay 3-5days)
3.We provide 1 year Warranty.
4.Delivery the products through the customer-specified way. (need negotiate the freight)
Certifications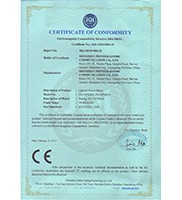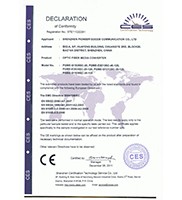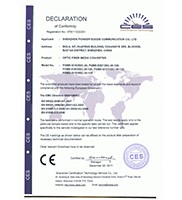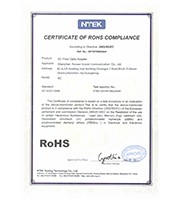 Delivery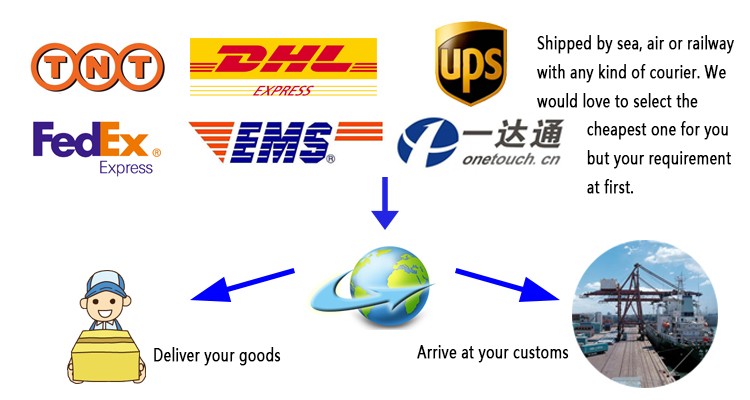 Contact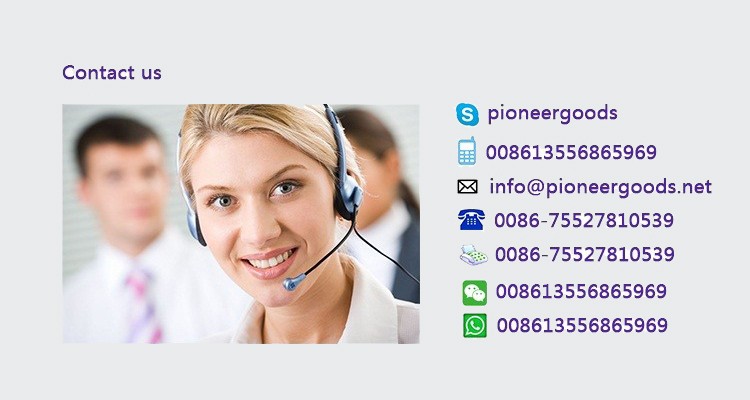 Related Products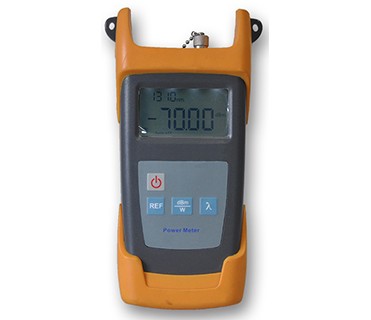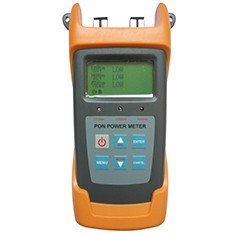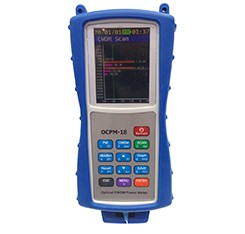 PG-OPM520 optical power meter PG-PON82 PON power meter PG-OCPM18 CWDM power meter
Grupo de Produto : Mais produtos > Optic Fiber Equipments