PG-PON82 Low price Pon Power Meter With Connector Type Sc/pc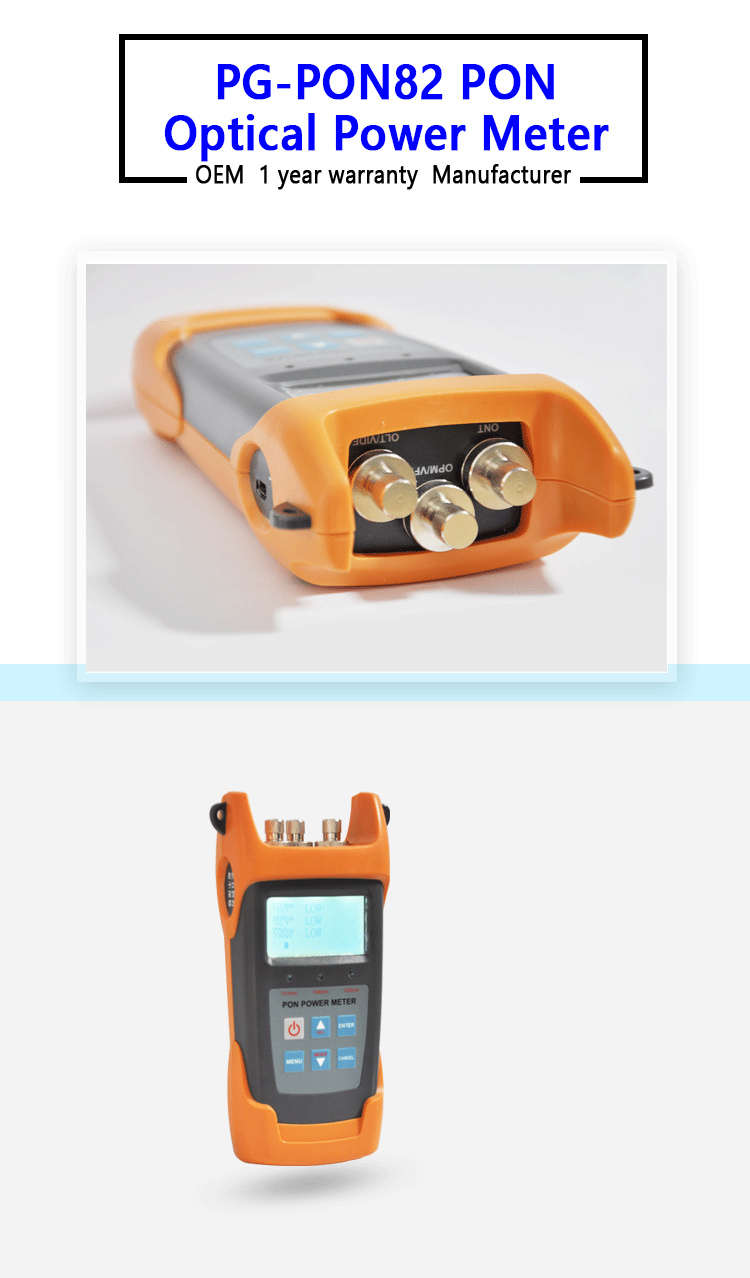 Product Parameters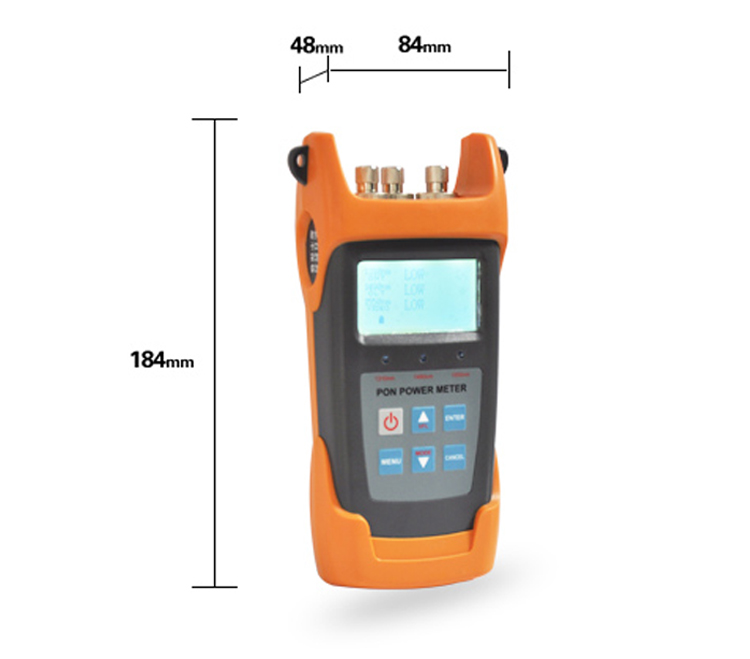 PG-PON82 Handheld PON Optical Power Meter Cable Tester

PON module

 1310 upstream  measurement

1490 downstream  measurement

 1550 downstream  measurement

Pass Zone(nm)

1260nm~1360nm

1470nm~1505nm

1535nm~1570nm

MeasurementRange(dBm)

-40dBm~+8dBm

-40dBm~+12dBm

-40dBm~+20dBm

Output power(max)

15dBm

15dBm

25dBm

Isolation

>40dB

>40dB

>40dB

Burst mode measurement error

<±0.5dB

 
 

Measurement Accuracy

Connatural uncertainty(dB)

±0.5dB

Linearity(dB)

±0.1dB

Passing through insertion Loss(dB)

<1.5dB

General Information

Detector Type

InGaAs

Optical Connector

FC/SC/ST Interchangeable/2.5 universal adapter

Fiber Type

SM 9/125um

Measurement Unit

dB/dBm/xW

Resolution (dB)

Power Supply

Continuously Operation time (h)

PON:90h

Operation Temperature(℃)

-10℃~60℃

Storage temperature(℃)

-25℃~70℃

Weight(kg)

423g
         Product Selling Points        
  Comfortable Dust-Proof Button
                                    Lightness,  Comfort, Dustproof, Durable...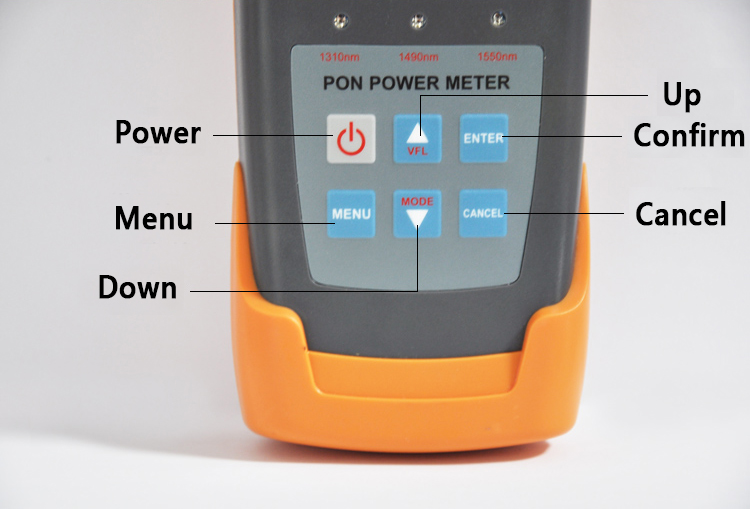 PG-PON82 PON Optical Power Meter target at the FTTx application and maintenance. This power meter is able to simultaneously test and estimate the signals of the voice, data and video. It is an essential and ideal tool for the construction and maintenance of the PON projects.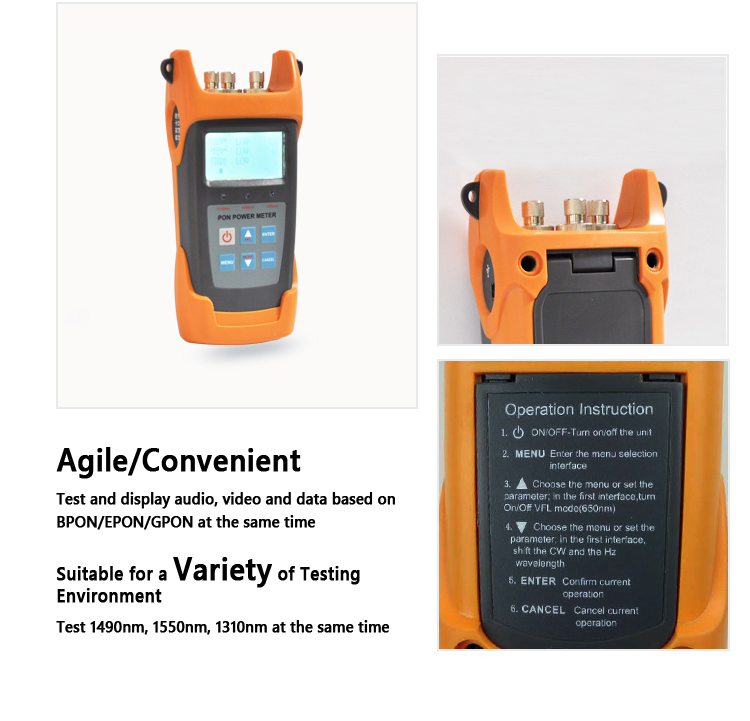 Features:
1. It can experiment at Voice, data and video signal synchronous measurement and display on BPON/EPON/GPON.
2. Providing simultaneous measurement for all three wavelengths on the fiber (1490nm, 1550nm,1310nm ).
3. Used in Burst mode measurement of 1310nm upstream.
4. Use the software connect with PC, setting the threshold, data transfer, and calibration the wavelength.
5. USB communication port enables data transfer to a PC.1000 measurement item.
can be saved in PG-PON82 PON power meter or computer for data review.
6. With optical power meter modual, With visual fault locator modual.
7. Optional Chinese/English display.
8. Offers up to 10 different threshold sets in total. Three status LEDs represent different optical signal conditions of Pass, Warn and Fail respectively.
9. 10 minutes Auto-off function can be activated or deactivated .
10. Good key design,high sensitivity, greatly reducing the volume and weight of the tester.
11. Different models corresponding to different function, according to own use to choose.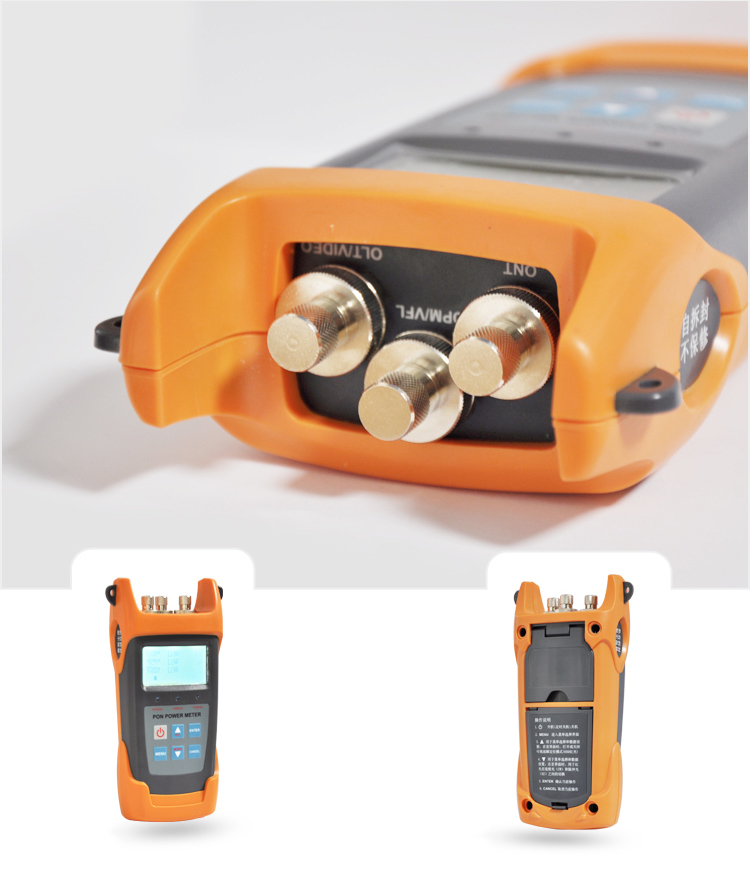 Transportation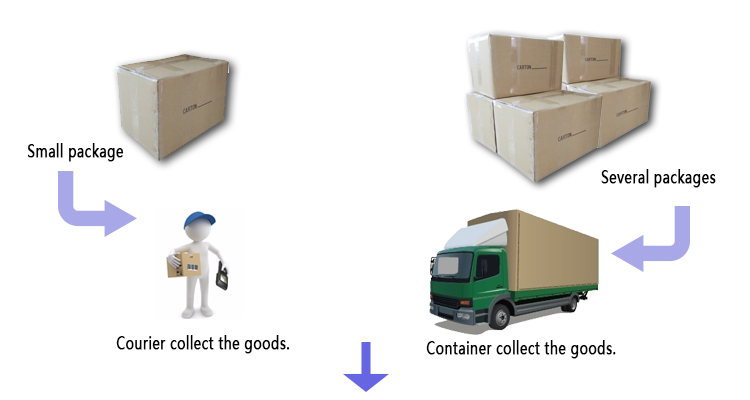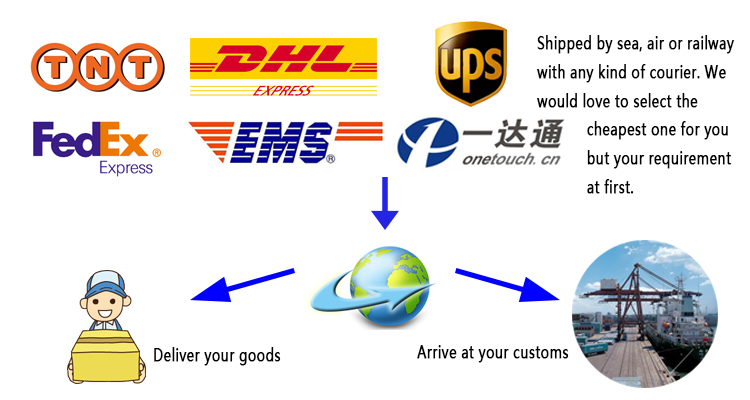 About Our Company          

                     Contacts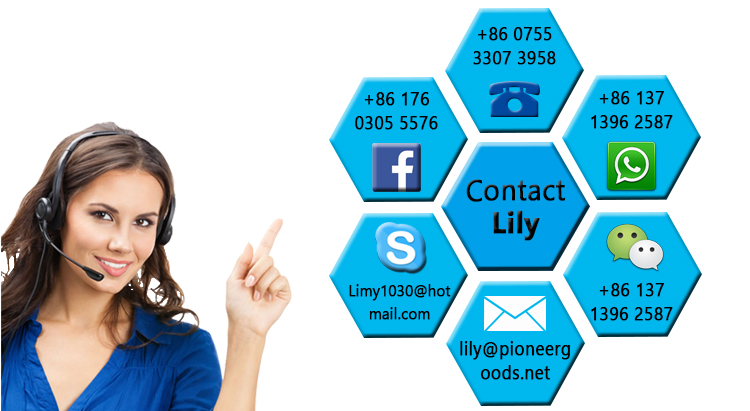 Grupo de Produto : Mais produtos > Optic Fiber Equipments